Posted by Janna on 26th May 2021
Are you not sleeping as well as you used to? It may be time to start shopping for a new mattress. An essential part of getting a good deal is planning by knowing how much you can spend and what your needs in a mattress are. At Perfect Cloud, we try our best to fit everyone's budget and mattress needs ranging from our Elegance to our Basics.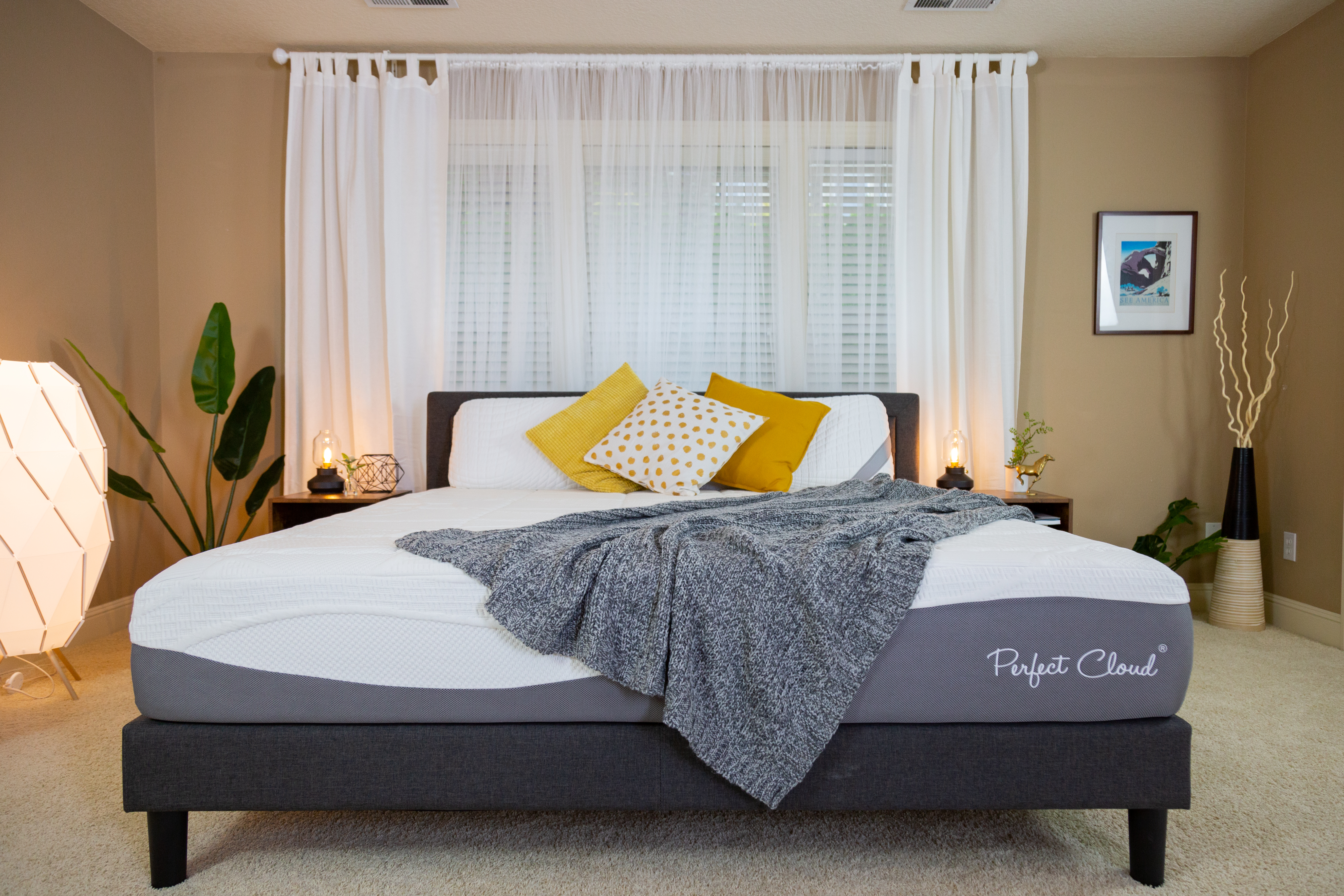 The consensus is that you should buy a new mattress about every seven to ten years. If it is not already too late, start shopping before your sleep is suffering. When you have a little leeway, you can shop around and find the best deal that fits your needs.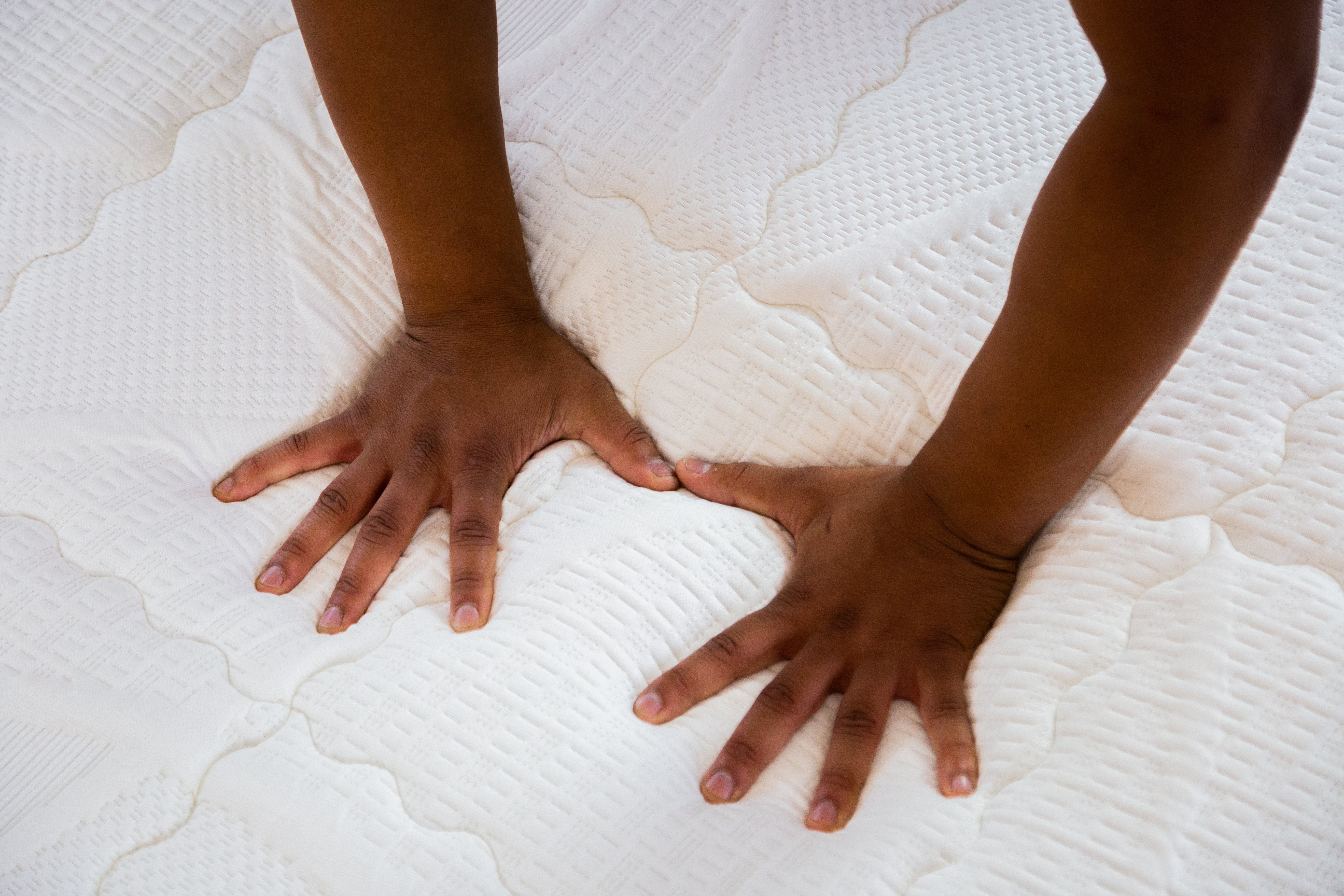 Holiday weekends are popular times for mattress companies to have sales, making it a great time to find a good deal. Take a look around online and see what fits your budget and your needs. A particular popular weekend holiday sale for mattresses is Memorial Day Weekend, as is Spring because of new models coming in. If you miss those times, don't worry, there are lots of holidays to catch a good sale.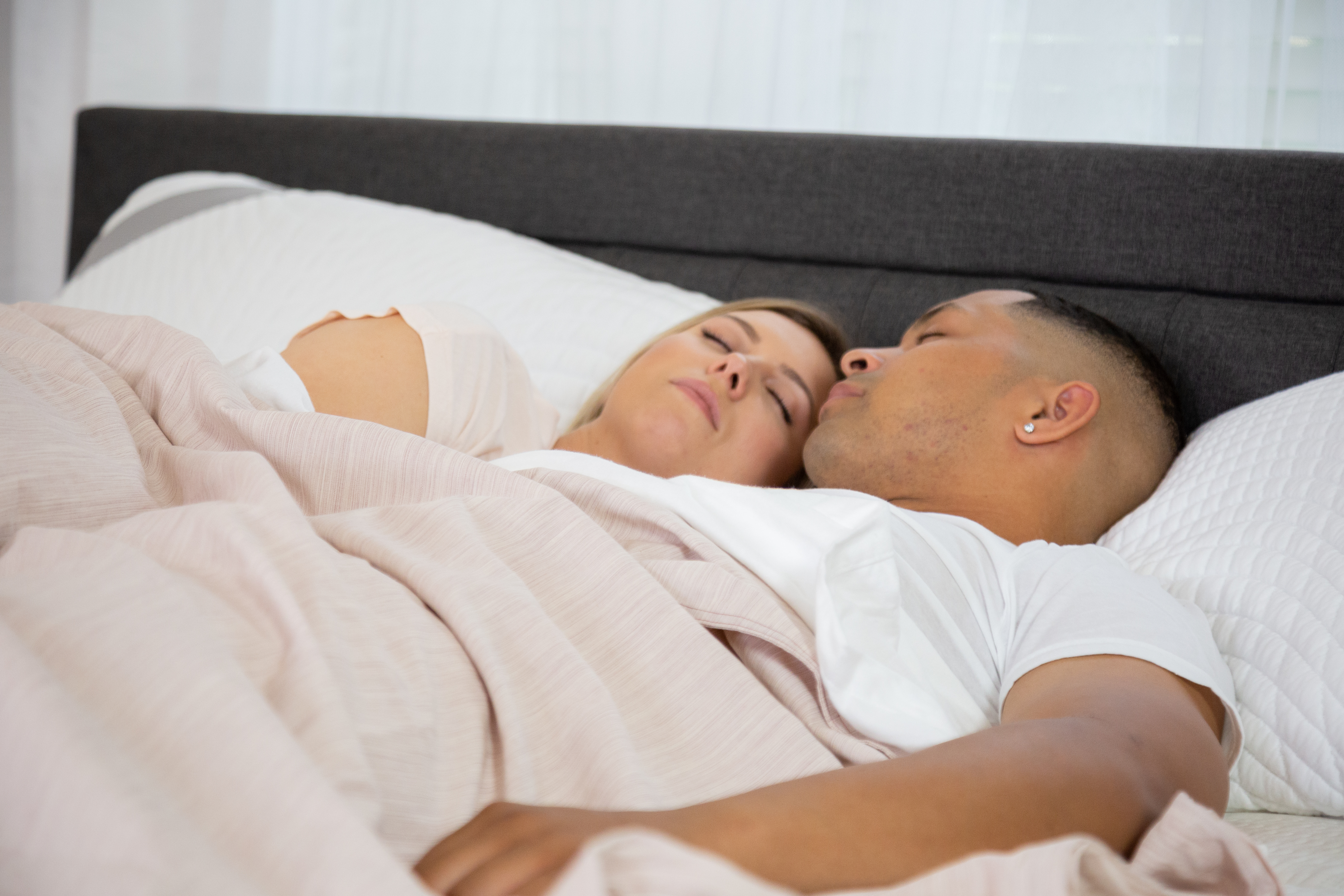 You can get a good night's sleep!
Compare and find the right mattress for your needs!